drefahlaudio.com - vintage equipment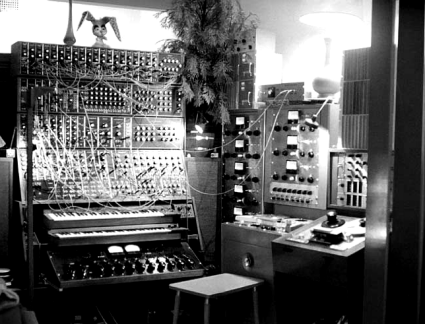 Ersatzteile für Studio-Verstärkerkassetten und -module
Für die hoch geschätzen Studiokassetten und Mischpulte der Hersteller Telefunken, Neumann, abe, ANT, EMT, Studer oder Siemens unterhalten wir noch ein umfangreiches Lager an passiven Bauelementen wie Metallfilmwiderständen, Kondensatoren, Schaltern usw.
Darüber hinaus enthält die Liste zahlreiche integrierte Schaltungen aus dem Studiobereich, die auf dem Markt anderweitig kaum mehr zu beschaffen sind.
Unsere IC-Liste finden Sie hier:
Der Bestand ist ständigen Änderungen unterworfen, weshalb wir im konkreten Fall um Anfrage per Mail bitten.
----
Vintage Audio Spare Parts
For them highly renowned studio modules and mixers made by Telefunken, Neumann, abe, ANT, EMT, Studer, Siemens etc., we still keep a huge stock of passive components such as metal film resistors, capacitors or switches.
Moreover, the list comprises numerous obsolete integrated circuits from the audio world, which are almost impossible to obtain elsewhere.
Please find our list of integrated circuits here:
Stock is constantly changing, so please ask in case.
----
SERVICE FÜR MUSIK- UND STUDIOELEKTRONIK
Wir bieten für Vintage-Studio-Effektgeräte und klassische Synthesizer ebenfalls kompetenten Service an. Kontaktieren Sie uns !

VINTAGE STAGE AND STUDIO EQUIPMENT SERVICE
We are also taking care of vintage studio effects and synths. Just contact us for details !