drefahlaudio.com
NEW PRODUCT:
drefahlaudio AC701-FD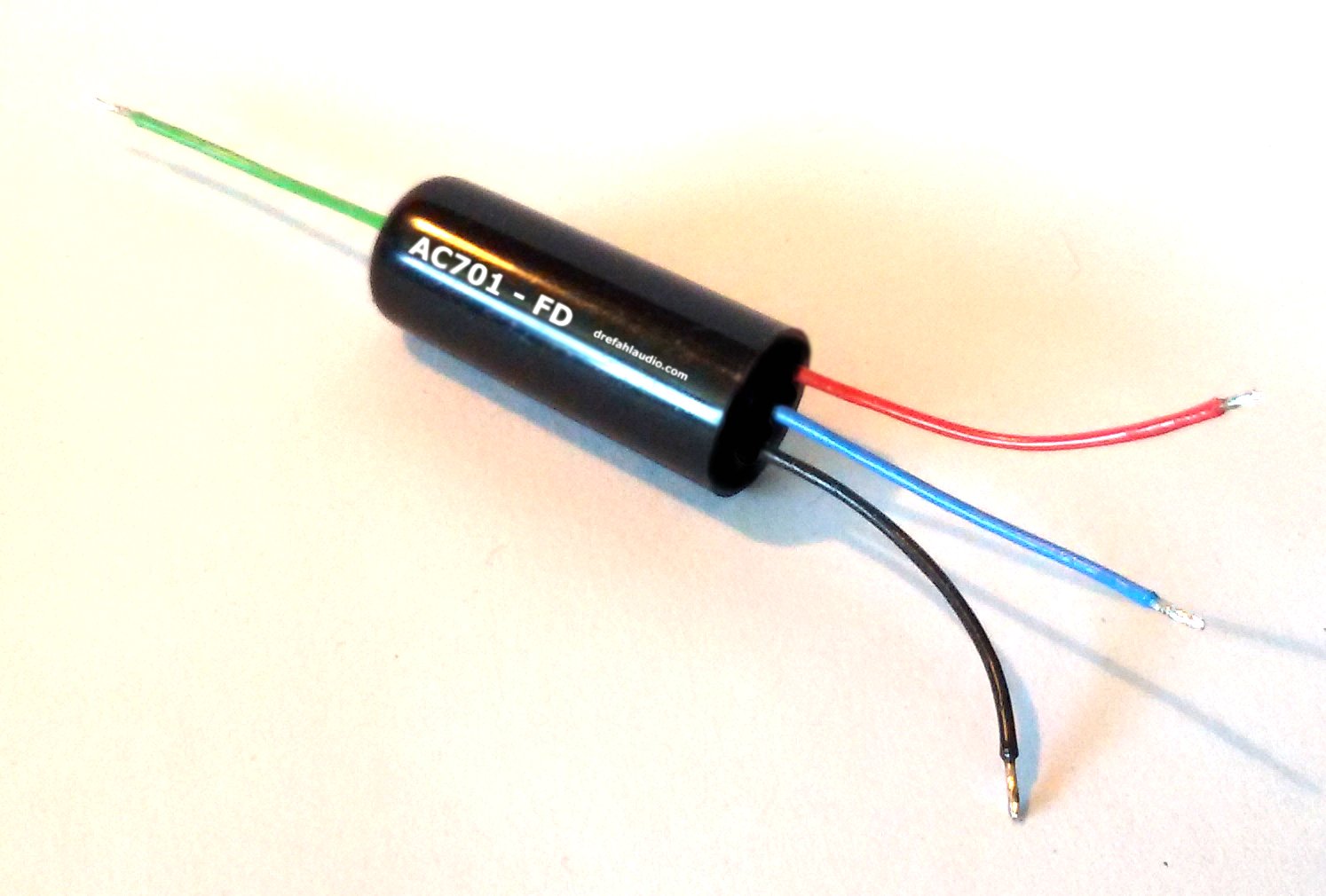 Most Neumann vintage users fear the day on which their very last AC701 / AC701k tube comes up with noises. Good spares are no more available or at fancy prices only. drefahlaudio has now developed a serious solution, the substitute AC701-FD.
It mounts into the mic with minimum, fully reversible changes, while the entire signal path remains completely unaltered. Less of a difference than between average used original tubes !
-104dB noise, no ringing, no PSU mods required
New life for your KMs, M49, M50 and even Ela M250 / M251 !
Neumann M49B sound sample (recorded from loudspeaker):
with Telefunken AC701 NOS tube
with drefahlaudio AC701-FD substitute
-------------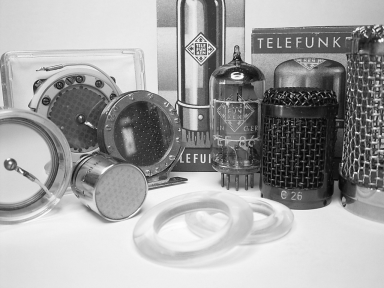 Your microphone needs a spare part no more available from the original manufacturer? Let us know ! *
Many outdated parts are still found in our stock or will be remanufactured by us or associated suppliers.
Our tube service comprises tube testing, tube supply and, in cases, tube repair. For the much sought-after Telefunken VF14 and AC701 e.g., we are offering thorough testing by means of dedicated testing equipment.
For U47 users in particular, we are also offering VF14 substitute solutions, such as the highly praised Grosser VF14EF *.
*) only in combination with a repair order. No sale by retail.