drefahlaudio.com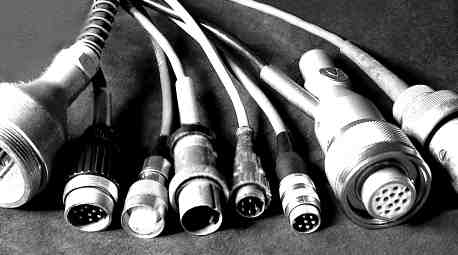 Excellent microphones need excellent connections !
Drefahlaudio DA Pro cables are carefully manufactured from top-notch bulk cable and professional quality connectors exclusively. With these lifelines, your vintage or current microphone will perform at utmost reliability and signal quality.
Original connectors for a wide range of vintage microphones are permanently in stock, and substitutes for long outdated connectors can be provided for certain models.
Also mic modification to current connector standards can be a practical solution once a mating piece is no more available at all. Please ask in case...