drefahlaudio.com - microphone care
***** 40 Years Experience in Recording Studio Servicing *****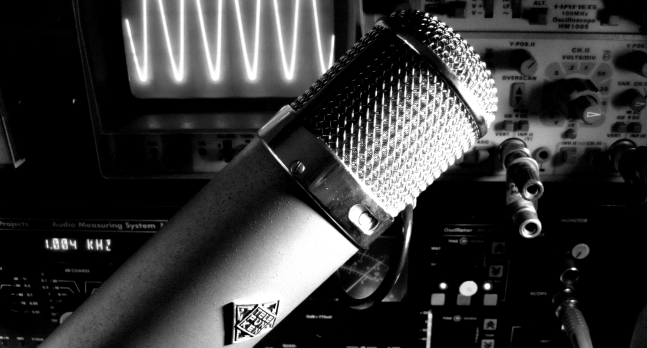 For a repair enquiry or order, please click here:

Our services:
Clinic... Your vintage microphone is dead, deaf, sounds odd ? here's the doc !
Parts... Spare parts, accessories, remanufactured parts
Power... Studio microphone powering, remote control and interfacing
Cables... Custom and vintage mic cables and connectors
Racks... Cases for V72/V76/N52 modules and more...
Shop... Buy & sell new and vintage microphones
About us...
On all pages of this site,