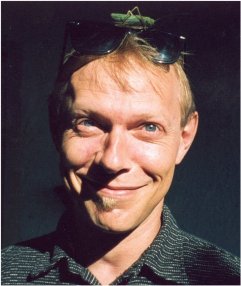 Born in 1958, Peter Drefahl started into the world of sound as a bass player and singer at age fifteen, and has performed in numerous bands, stage plays and studio projects since.
Opting for an engineer's carreer at the same time, he went to technical high school and the Constance polytechnic, along with work placements at ABE Becker , the former TELEFUNKEN multitrack and console division and manufacturer for EMT-Franz. With four colleagues, he established a 24-track recording studio and live sound rental company in the 1980s, which is still in the biz today. Along with his studio work, he also travelled as a maintenance tech for MCI and STUDER multitracks and recording consoles.
As a sound engineer, he worked for ECM Records e.g., with Manfred Eicher, Paul Giger, Jan Garbarek, Anouar Brahem, Dave Holland, Pierre Favre, John Surman, Paquito d'Rivera, Ginger Baker, Jonas Hellborg and many more. Work included remote recording, editing, mastering, sound-for-movie and live mix in renowned venues in Europe, Asia and Africa.